As soon as I started working in the gallery I realized I have a whole wardrobe full of over the top dresses and pinup frocks but I'm seriously lacking in work/summer/spring attire!
So off I headed to
Simply Be
and found the two most perfect little frocks that made my heart melt!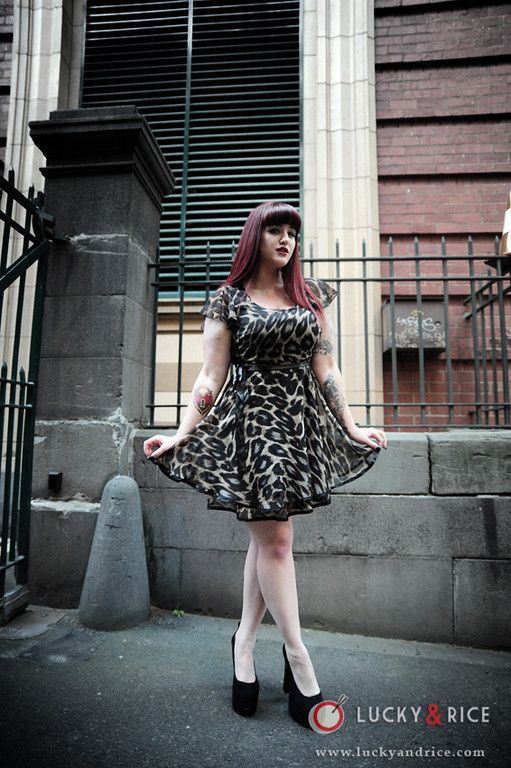 Leopard print, frills and the most adorable and work suitable necklines - perfect for my needs! I'm wearing these styles in a 14 and they are the perfect fit. The length is rather short but I'm actually showing my legs of much more these days and I've shown bellow the option of wearing this style with stockings.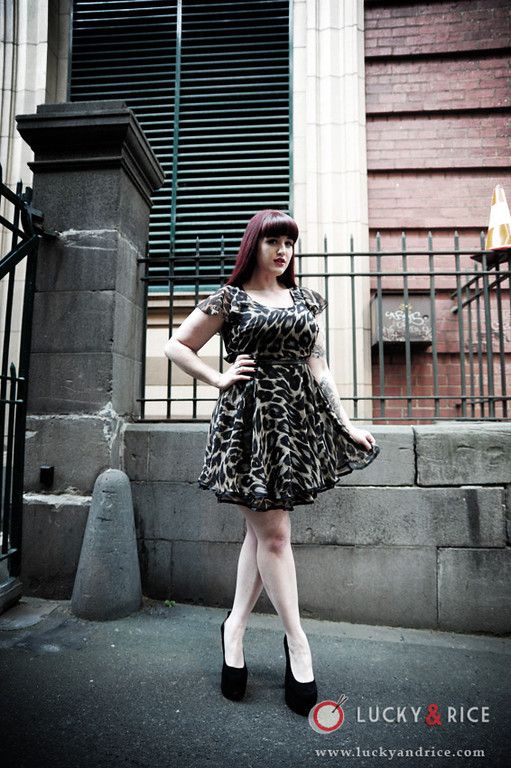 They are light enough to wear all summer and look brilliant with stockings and tights and can be layered with cardigans, wraps and jackets in the winter.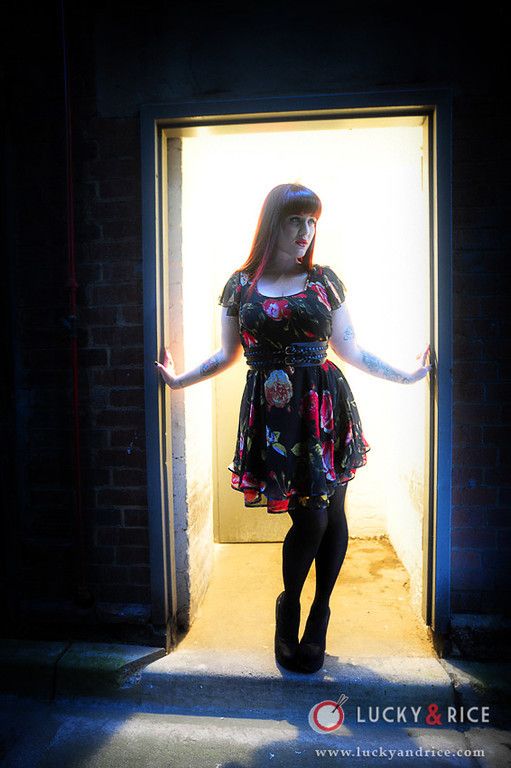 Floral prints and ruffles are always a perfect combination and honestly I can't choose between the both for my favorite. I paired this with one of the many brilliant belts from Simply Be but you also get a satin tie belt with each dress.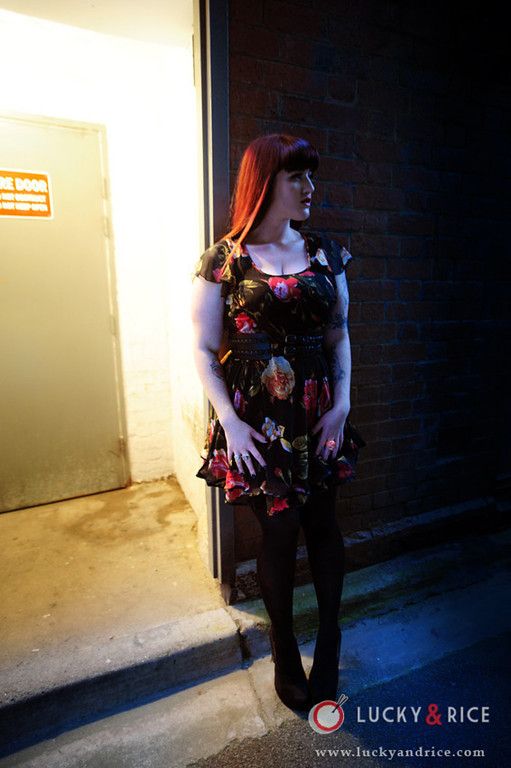 The classic rose print is sadly sold out now (it was that hot it flew off the shelf) but you can find other prints and more from the AX Paris brand
here
.
I now want all and any prints that this style comes in. It's so easy to wear, cute and so comfortable!
Can't shop from your country?


For Australians who are wanting to pick up a few items there are many fantastic postage forwarding sites on the net that for a fee will give you an address to enter into the check out and forward on packages from stores that usually would not ship down here. Some even set up payment through paypal if you can't use your credit card. For UK shops see -
My-Uk-Mail
and
UK Brands Worldwide
. For US -
MyUS
,
USmail1
and
US2Me
.
Thanks to the dream team -
Lucky and Rice
for snapping these shots of me!