Another giveaway? Two at once?
Yes you read it!
Ladies, say goodbye to boring sleepwear and hop into bed feeling oh-so glamorous with the latest Betty Boop sleepwear styles. The brand new Betty Boop Glamorous range is available from April 20 at
Big W
stores across Australia.
Right in time for Mothers Day I'm giving away two fantastic sets of sleepwear from the Betty Boop range now in stores through
Big W
.
Two lucky winners will get to choose between the following in a size 16AU or 12/14US :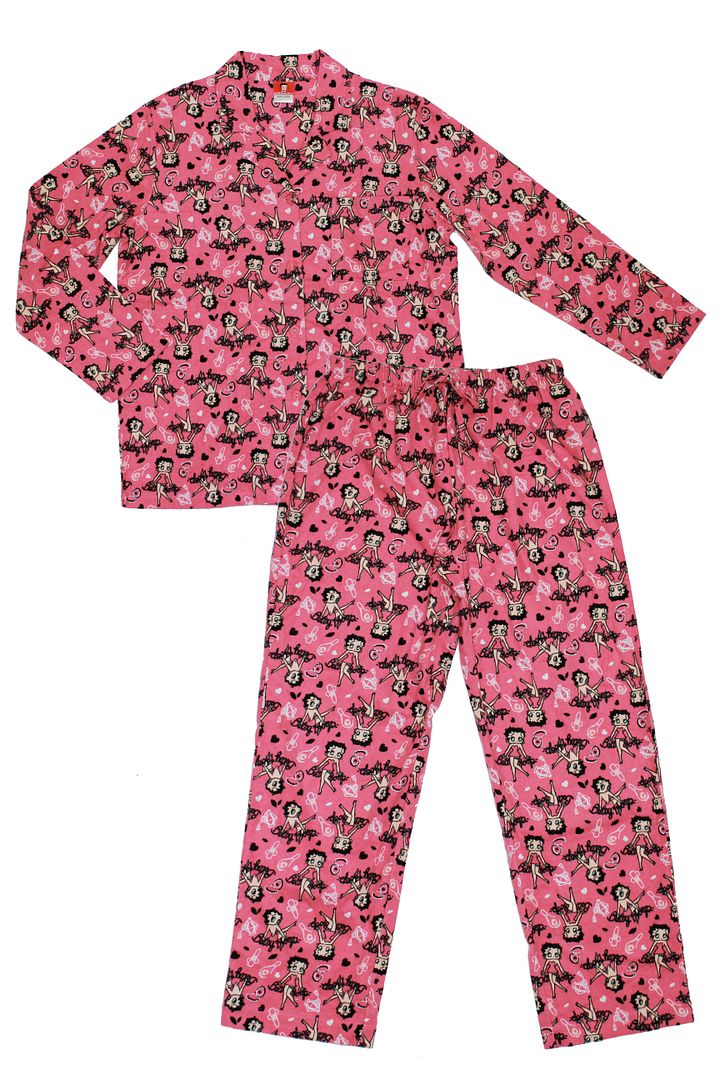 Super girlie, snuggly pyjamas in fairyfloss pink! Betty
Boop Glamorous Flannel Pyjama Set $24.97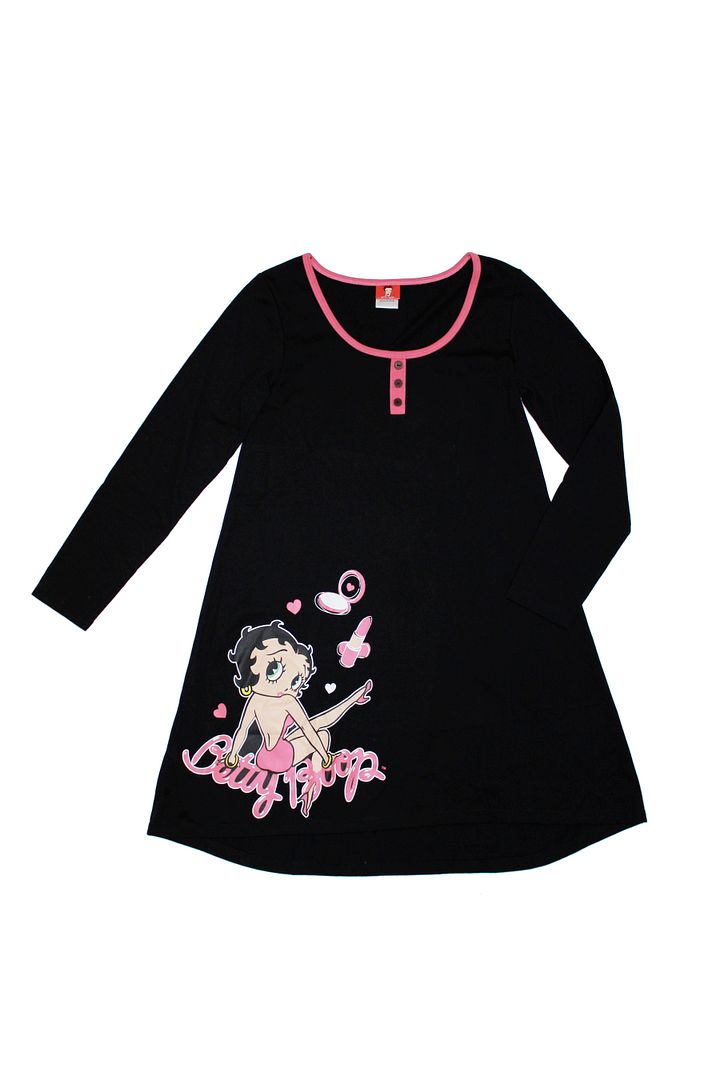 Super comfy nightie featuring BettyBoop in one of her signature poses.
Betty Boop Glamorous Trapeze Nightie$19.93
Keep them for yourself or give your mum something cute and warm to snuggle up with.
The Rules
- You have to be a follower of my blog! This is a must as its the only way I can check if you are real. If you have a blogger page, bloglovin or an open id that will work.
- YOU MUST add my
CURVES TO KILL PAGE
on facebook!
- The giveaway begins on now April 28nd and ends May 8th at 11pm EST (yes it ends on Mother's day) sorry about the end time.
- This is open to anyone internationally and within Australia.
- I will pick the winner randomly using a computer generated program.
-
YOU MUST LEAVE YOUR EMAIL ADDRESS
(or I can't contact you) with the words Enter me as a comment bellow or else I can't count your vote.
Please state which item you'd like to win also in your entry.