Over the weekend I got to be part of an amazing shoot with
Mia Mala McDonald
,
Hayley Hughes
and the lovely
Holly-Rose Butler
- MUA.
We shot an editorial for the
Fashion Journal
and here are a few behind the scenes shots. This will be a first for the publication having a full figured plus model gracing the pages. I shall post what I can as soon as it comes out.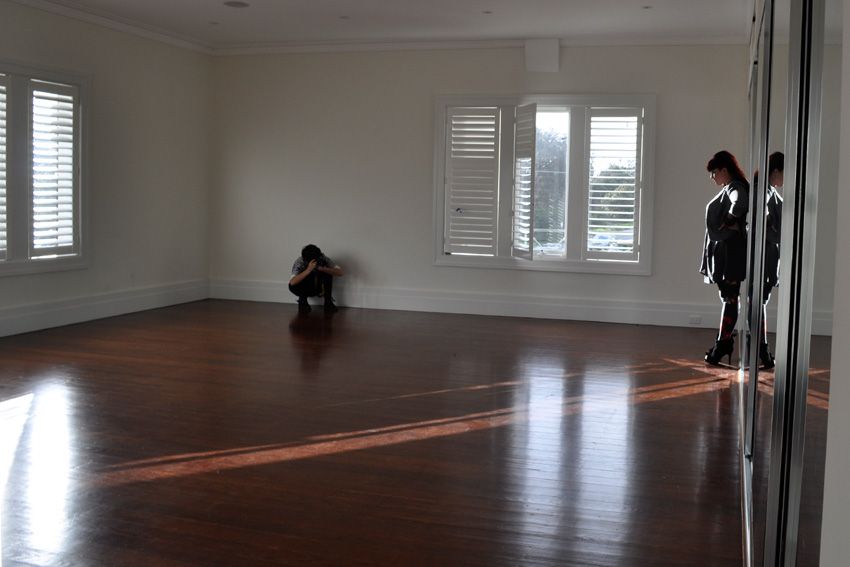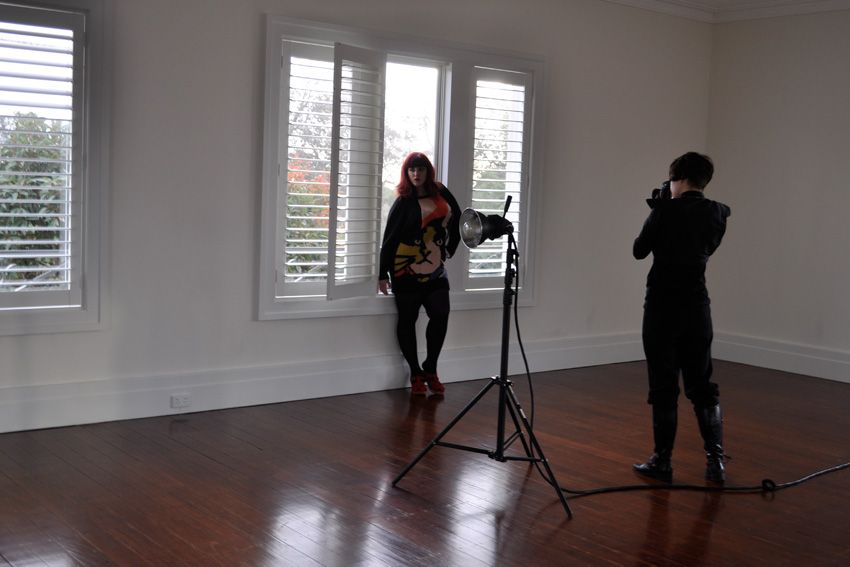 Also I'm featured in City Chic's online blog this week with a small interview please feel free to pop over and read it here :
Inside Chic
I fell in love with many of the items but i must say the jeans featured in the shoot (
city chic high waisted diamond stitch
) are a perfect fit for my shape. Sadly they are sold out but when they come back buy them asap!!!!
I also got my comp card for Vicious Models last week! So I thought I'd share it with you guys!