If I was to ask 100 people to name their top 5 favorite trainers of all time, I could guarantee one thing; all of them would have the Converse All Star in their list somewhere. It may not always be top but I double guarantee it would be the only trainer that was consistently in all 100 people's top 5. And that's the beauty of the Converse All Star, its universal appeal is unmatched by any other trainer.
I've recently come across the
selection of Converse All Stars on Very.co.uk.
and I'm really impressed by the variety and styles they have on offer. Yes I may be a high heel adoring freak but I own a few pairs of Converse All-stars high tops. My boyfriend also has a mild obsession with Chuck Taylor's so I can saw with pride we are a Converse happy pair.
While window shopping on this web store I came across these and added them to my wishlist. I've not seen any styles like these in Australia at all!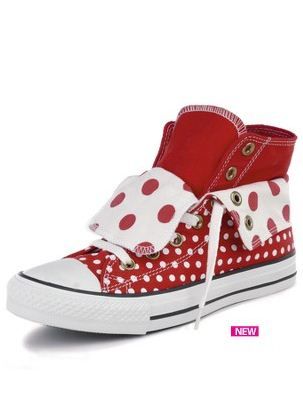 Converse Chuck Taylor All Star Two Fold Hi Trainers
- £48
.00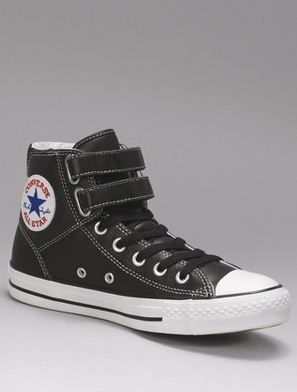 Converse CT AS 2 Strap Hi Plimsolls
- £60.00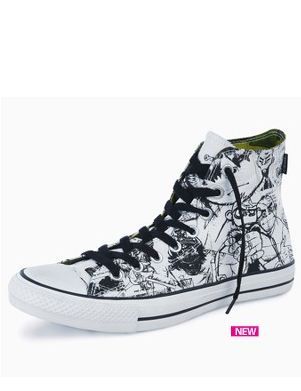 Converse Mens Chuck Taylor All Star Gorillaz Plimsolls
- £50
.00
How funky are these variations of this style? Polka dots for my inner girly girl, leather high tops for my boyfriend and some awesome Gorillaz print shoes for me again.