If Carrie Bradshaw can rock the name necklace then so can I!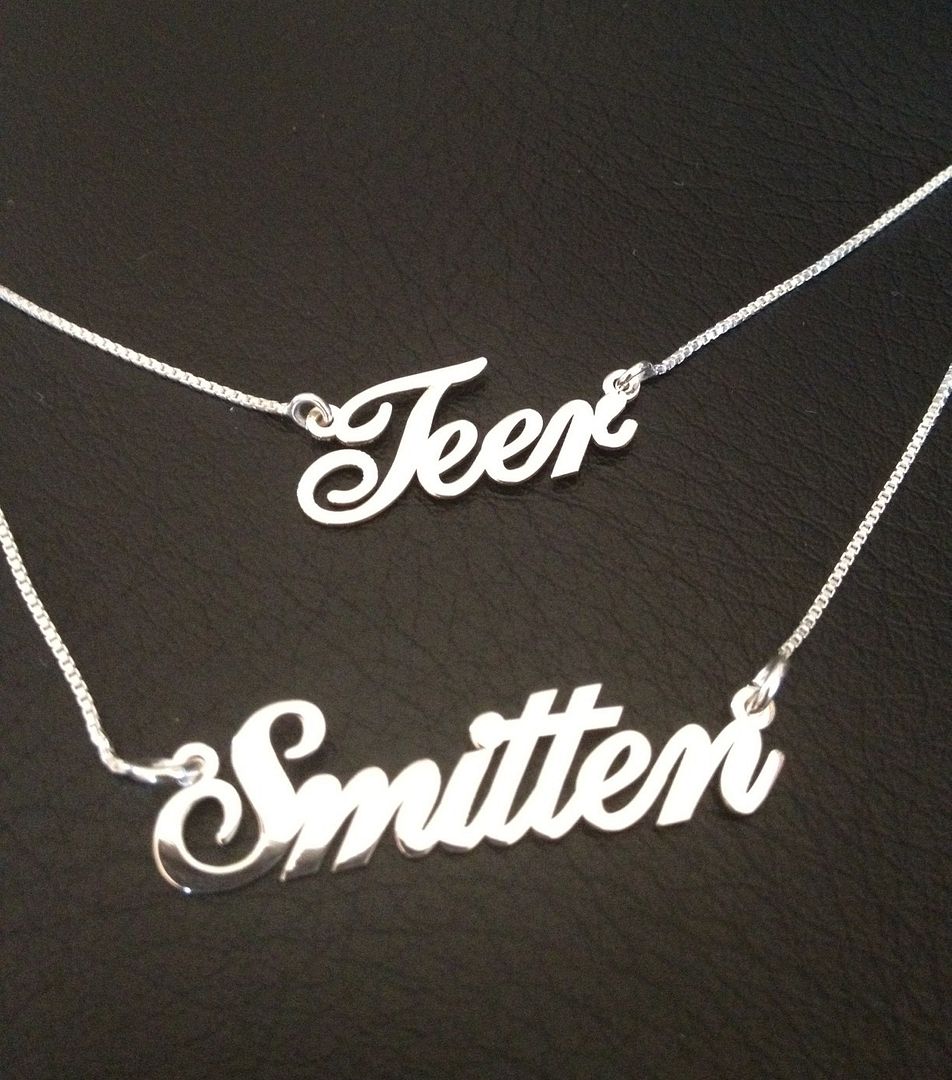 I've always wanted this oh so cute accessory adorning my neck but until now I'd never found the right right text or style but then I found
www.namenecklace.com.au
.
So with my own name and one of my favorite words in mind I picked the style that appealed to me the most and made my order!
The
Justine
style stood out the most to me. The curves, slanted test and style really stood out to me on the website and I knew it would work for me.
My name has never looked so good! In a simple silver style with a standard 16 inch chain individually packaged in adorable small gift bags. I adore it! I wear this every day when I'm not wearing the 'Smitten' version. Such a perfect treat to yourself or an amazingly thoughtful gift. I know what I'm getting my mum soon.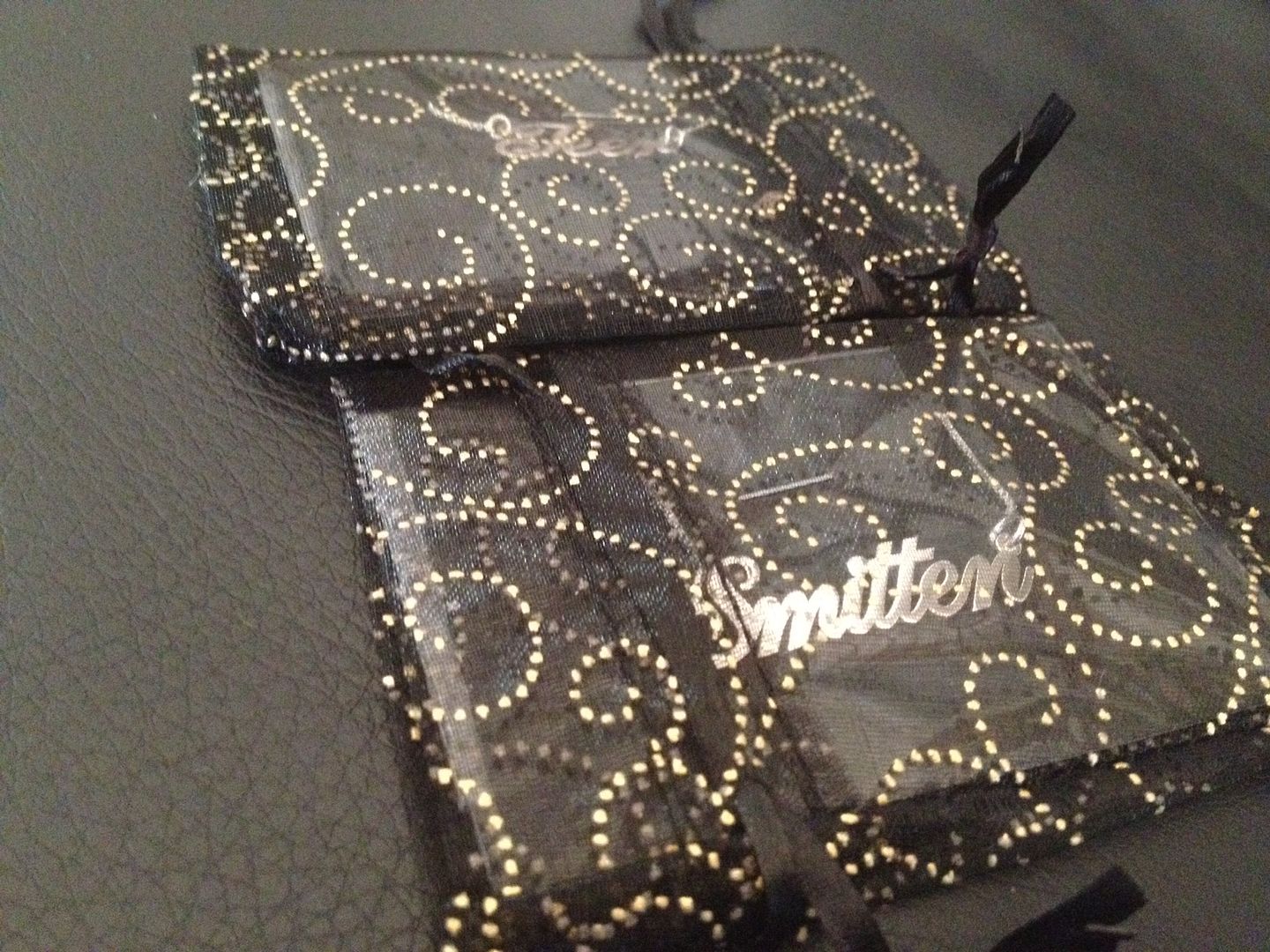 Perfectly presented in gift bags, held tightly on card and arrives safely to your door
I originally ordered Smitten in the Carrie style but they great people at
namenecklace.com.au
told me that the curved end might not work with this text. I'm really grateful for their advice as I would not have them any other way!
Why Smitten? It's just a word and feeling that I adore.
Your necklace will be made to order and can take 2-3 weeks. You will receive and email when your order has been shipped and it will arrive shortly after in your hot little hands!
You can order gold, silver, rings and bracelets. So many options!
Now for my lovely readers the great people at Names Necklaces have created a discount code for you! Just for reading my blog! Use the coupon code "Teer" at checkout to receive a whopping 20% off!! How awesome is that!